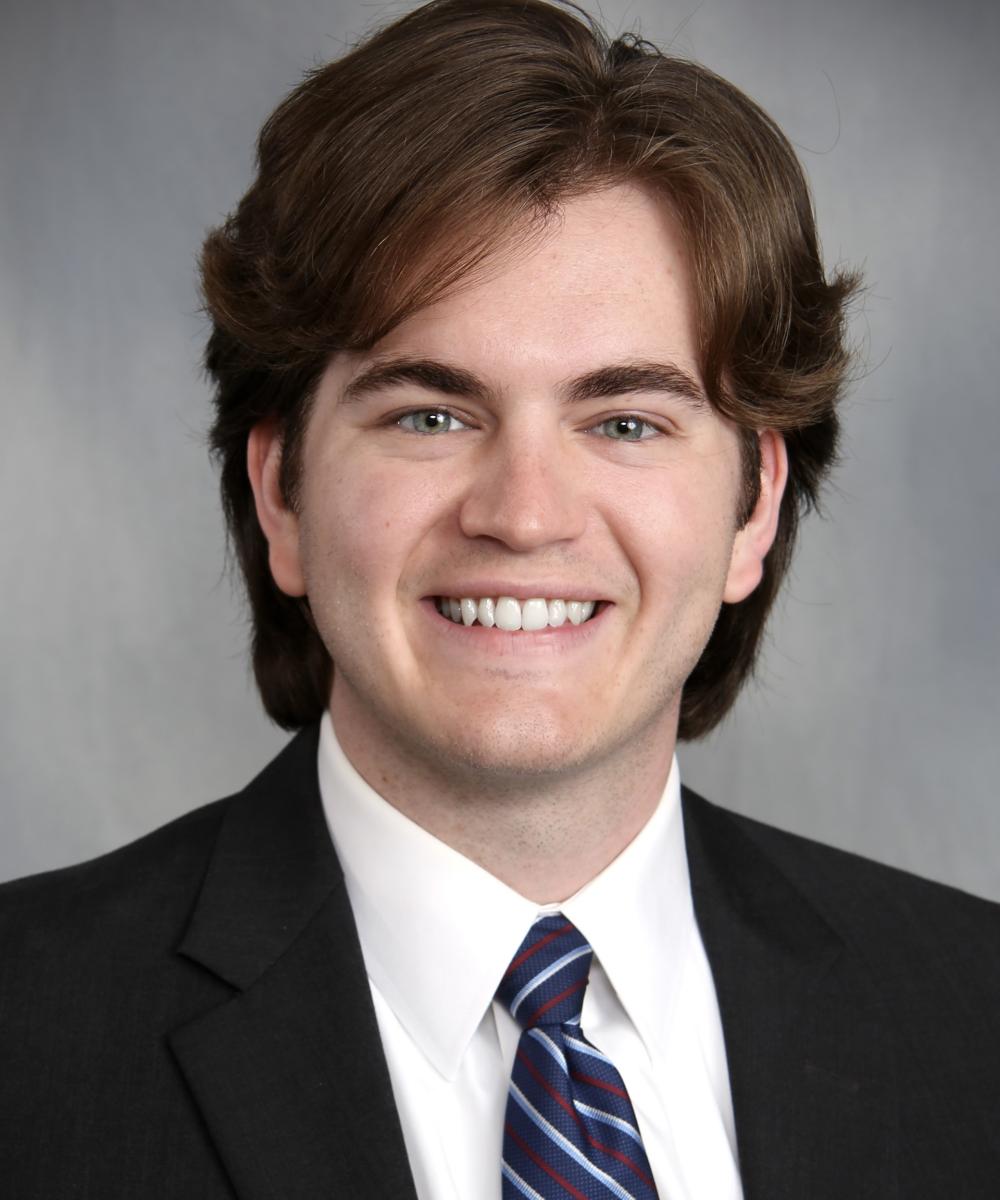 Cameron Franks

FPQP®
Cameron Franks joined the Step By Step Financial team as a Financial Paraplanner in December 2022. Cameron studied philosophy, psychology, and Spanish at Oklahoma State University. He graduated with honors while also earning a minor in Ethics. Cameron is very personable and passionate about helping people define and work toward their unique financial goals.
Cameron will be helping the Step By Step Financial team in the following ways:
Completing initial data entry of financial plans
Researching unique financial planning questions as they arise
Participating in client meetings by taking notes and documenting action items
Helping to sustain and grow Step By Step Financial for years to come
Cameron brings significant leadership experience to the firm through his previous work at the Tulsa Health Department, St. John Catholic Student Center at OSU, and the YMCA of the Rockies Mountain Center (Estes Park). He has a heart for helping others, especially children with special needs, as he has served as a camp counselor for children with special needs. Cameron will add significantly to the value and service we can provide clients.